We are one week away from #SchoolLunchHeroDay which falls on Friday, May 1st. In preparation for next week's Feel Good Friday post, we'd like to encourage you to nominate your program and provide insight to what you're doing to serve your students throughout the COVID-19 closures. We have so many school lunch heroes out there and want to make sure we honor you too!
This week we're showcasing a handful of our larger customers, in which some have gained national attention for their efforts and how they market their program to the community! Up first, Milwaukee Public Schools. With 21 school sites for Grab 'n Go services and 4 food trucks running, MPS made national news in the video below, courtesy of the Matter of Fact show, hosted by Soledad O'Brien.
Click the video to watch the full episode below!
Gwinnett County School Nutrition Program has mastered the art of marketing their nutrition program! From frequent updates to their social media accounts showcasing mouthwatering meal options, to sharing exciting infographics such as the one posted below, they make it a priority to communicate parents and students on a weekly basis. We encourage you to follow their Cafe Gwinnett instagram page for ideas on how to promote your school nutrition programs – both during the COVID-19 challenges and for exciting plans for the upcoming school year and a hopeful return to the cafeteria.
Just last week, Gwinnett served over 400,000 meals! Their form of distributing meals spans over 67 sites and 500 bus routes.
The School District of Philadelphia has an on-site Horizon Project Manager, Abe Lahmidi, who works full-time to assist the school nutrition team. Abe was kind enough to provide us with an update on their current status: "Our program has been commended for stepping up to the plate during the crisis by volunteering to help the food services division in their efforts to make sure the kids in Philadelphia get their breakfast and lunch meals.  There were 30 sites last week that have now increased to 80 sites where any student can stop by and take out a grab-n-go breakfast and lunch.  Our team helped unload and move boxes, package the food items into separate bags and keep track of how many meals were being served.  As of the end of last week a grand total of 36,000 meals had been distributed over the 30 sites with more meals expected to be served this week.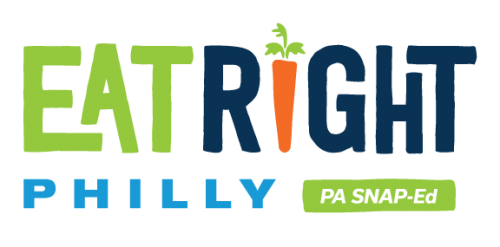 We hope you found some great ideas and inspiration for continuing to serve students throughout the COVID-19 challenges.
Please let us know if you would like to be featured in an upcoming blog! Have a wonderful weekend!